A great chance to change the world for the better
Vivd breath is an initiative of the Munich Business School and NEMEON e.V. (network for medtechn and innovation). The team is participating in the "Give a Breath" challenge sponsored by the Munich Re and the Fraunhofer Gesellschaft. The goal is to provide all people in need with a modern, affordable ventilator to fight COVID-19.
The Vivid Breath solution consists of a compact ventilator combined with a PSA oxygenator based on a frugal innovation from India.
The ventilator consists of only 35 parts, most of which are off-the-shelf components. The plastic components can be 3D-printed or mass-produced by injection moulding.
The vivid breath team complements the concept with an oxygen concentrator. It provides the patient with oxygen without having to rely on external oxygen supplies. The oxygen concentrator can be built exclusively with standard components and can optionally supply more than one ventilation station.
Our pRODUCT
The Ventilator
It is a simplified but highly functional product. It has only a fraction of production costs compared to high-end devices at the same performance. E.g. it adapts quickly to the individual breathing patterns of each patient.

It can be manufactured very easily. A pop-up production can be setup within 2-3 weeks all around the globe.

It has an oxygen supply based on the simple principle of pressure swing adsorption. The flow can be adjusted up to a flow of 50 l/min at 21 – 50% O2 concentration.

It has a two-way pipe system. Air exhaled by patients is filtered to keep back virus material.

No professional expertise is required to control it. It can be operated by just an Android smartphone / tablet via Bluetooth interface, which makes it extremely easy to use. Also, in case of any problem, one may reach out to the provided helpline numbers, and it can be controlled remotely by the central team.

The Vivid Breath solution enables a high-quality care for all COVID19 patients around the globe – even for poorer populations in emerging countries.
Give a Breath
a challenge by
In the face of the corona pandemic, Munich Re and Fraunhofer-Gesellschaft have launched a challenge with the aim of pooling the most capable minds with a brief to alleviate the consequences for those severely affected all around the world.

The Challenge set out to identify the best designs and blueprints to enable the immediate and decentralised production of emergency ventilation equipment.

On 20 April, the submission phase of the Challenge ended.

Read more
Prof. Dr. Heiko Seif
Professor for Innovation & Technology Management at Munich Business School and adjunct Professor at Management Development Institute, New Delhi, specialization on Human Enhancement Technology
Rainer Szalata
Physicist, CTO at FerroSens GmbH (Diagnostics Startup), managing director at NEMEON e.V.. Expert for production engineering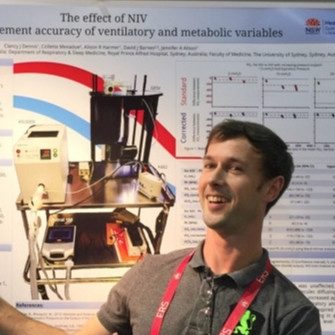 Clancy Dennis
Project Development Engineer at Sendsor GmbH, expert for ventilator systems and clinical trials
Ulrich Köhler
Medical and Biotech Expert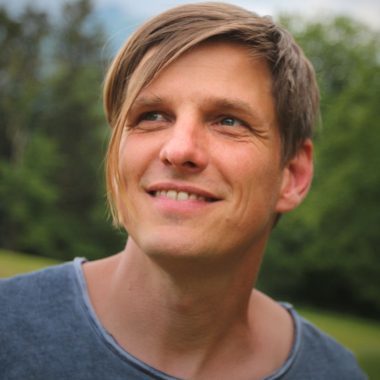 Dr. Alexander Scholz
CEO of Sendsor GmbH, expert in respiratory sensing technology and electronics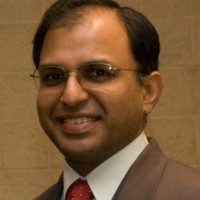 Dr. Deepak Agrawal
Professor at All India Institute of Medical Sciences, New Delhi, co-founder of AgVa Healthcare Ltd., the technology provider of the Compact Ventilator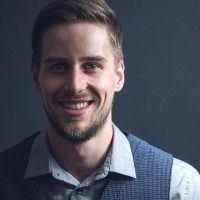 Dr. Klaas Rackebrandt
PhD Engineer in Medical Technology, MedTech lecturer at University of Lübeck, Quality Management Engineer in the field of MedTech
Dr. Stefan Schlichting
PhD in Medical Informatics, former engineer and system architect at Dräger Medical Systems, Member of OR.NET e.V., an association that supports in the development, testing and approval of medical devices
Isabel Grupp
Managing Director of Plastro Mayer GmbH, a medical device manufacturer
Our Contributors
We are glad to have convinced the following institutions to support our initiative. All our team members are part of one of our collaborators.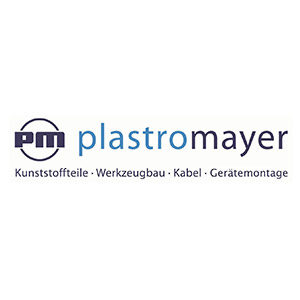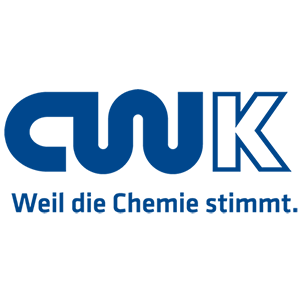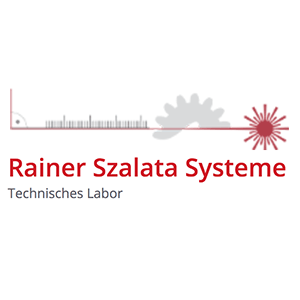 After weeks of work and final completion of our ventilator at our partners All India[…]
We are extremely happy that the jury decided to select us as one of three[…]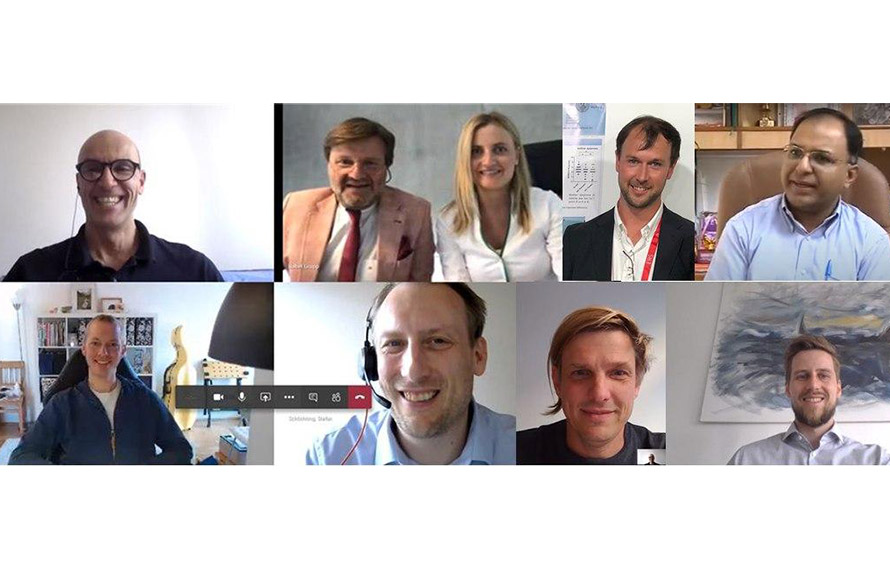 With only three days to go before the end of the refinement phase, our team[…]
Any questions about
VIVID BREATH?
Contact us at contact@vividbreath.com or +49 172 1870721