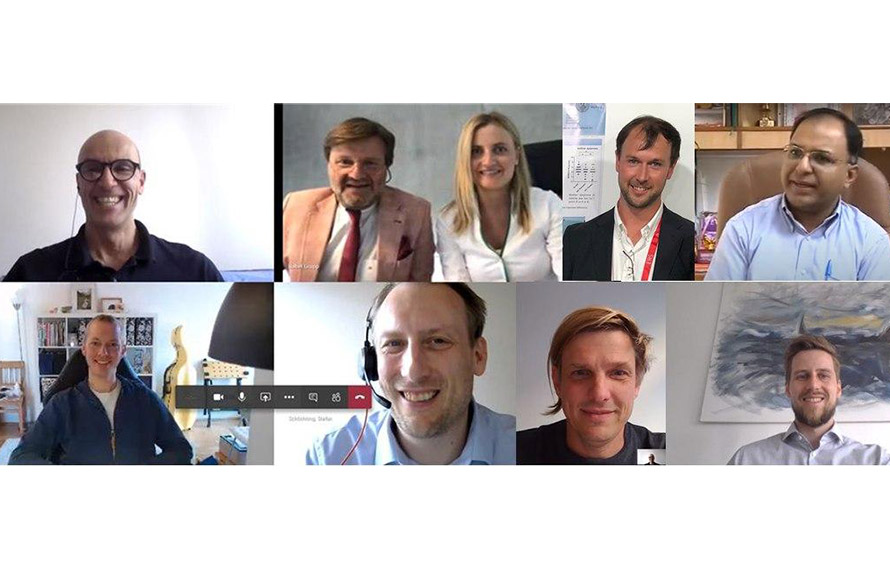 Last Minute Team Merger
With only three days to go before the end of the refinement phase, our team has been merged from two original teams.
One sub team is a collaboration between munich business school and an Indian ventilator manufacturer. They already had an advanced, proven ventilator. The other sub team consists of members of Nemeon e.V. (munich network for medtech and innovation), this team had developed an oxygen concentrator and has strong expertise in clinical trials and medical device manufacturing.
At the last moment we decided to combine our forces as our strengths complement each other perfectly.